Partnership Announcement Novatek and CCS
Montreal, Canada / Ravensburg, Germany, April 11th, 2014
Novatek is delighted to announce a strategic partnership with comes compliance services (CCS). comes compliance services is a European based, highly experienced consulting company specializing in simplifying and streamlining EMA, FDA, ICH, GHTF quality systems, and fulfilling validation and regulatory compliance requirements.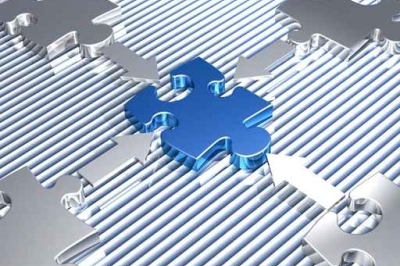 This partnership will allow comes compliance services to continue to expand its excellent compliance services by utilizing Novatek as partner to provide Quality & Compliance services throughout Europe especially to the German-speaking region. The two firms compliment one another's solutions and service offerings and will work together to provide clients with excellent services in cGMP Compliance, Project Management, Quality Systems Improvement and Validation. 
About Novatek International
Established in 1996, Novatek International (www.ntint.com) is leading provider of regulatory compliant software solutions for the Pharmaceutical Industry.
Novatek's products are business ready, off the shelf and modular providing individual expert solutions with the flexibility of full integration to Nova-LIMS productivity package.
The flagship products Nova-EM for Environmental Monitoring and Nova-Stability for pharmaceutical stability testing have been industry standard for over 10years. Novatek Software has consistently met the requirements of Pharmaceutical Companies and Regulatory Agencies globally. Novatek products deliver value through reducing product time to market, improving process efficiencies, reducing the risks of product contamination and exposure from Regulatory Agencies.
Contact us for more information at: talk@comes-services.com